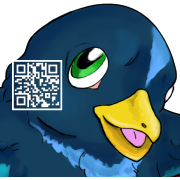 Get the OakScanner App!
Watch live TCGO Action on Twitch TV!


No One On?
Pokémon TCGO Codes - for the Pokémon Trading Card Game Online
Instant in-browser delivery. Free Shipping.

(no account needed.)
---
Professor-Oak.com is not affiliated with Pokémon international, or Nintendo Inc.
we are not endorsed by Pokémon international.
---
We accept Pay Pal or Credit Card for Instant Codes.
Credit cards must be from a verifiable address. Sorry, gift cards are not accepted.